Gravel Driveways
Crushed Stone Driveways
Phil's Excavating - Your excavating partner
Straight talk - Conscientious workmanship - Customer satisfaction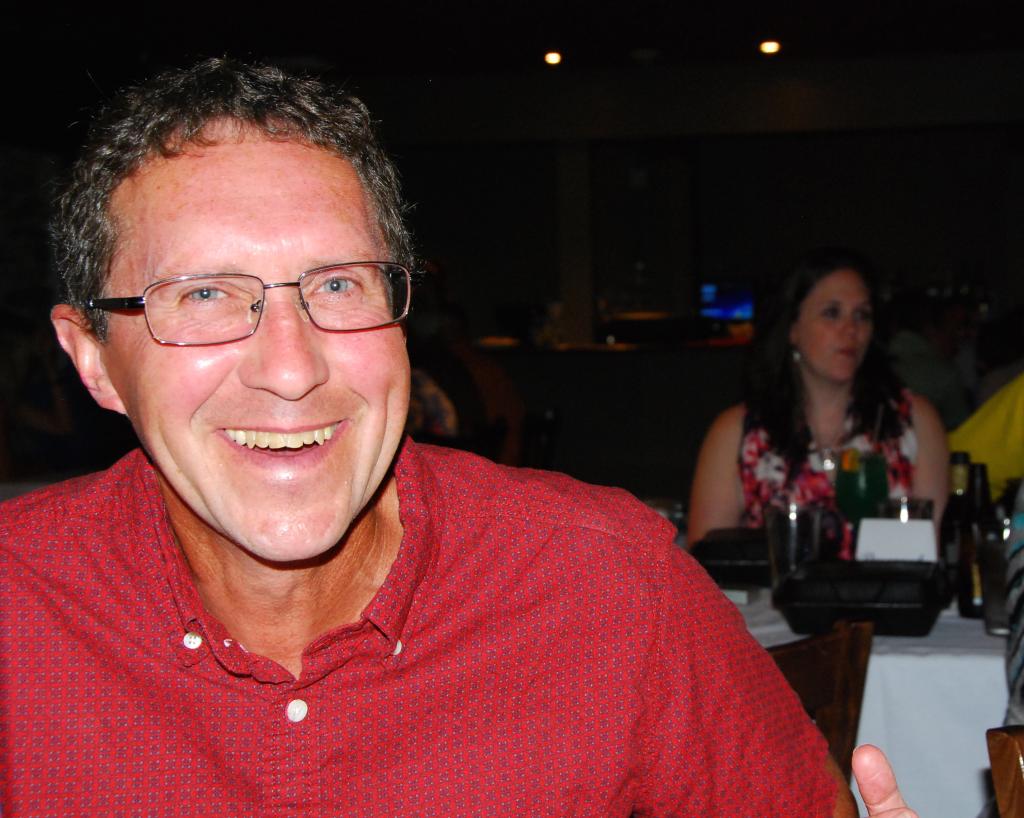 Crushed stone driveways, often called gravel driveways, are both low cost and beautiful. The crushed stone gives texture to your driveway and adds character to homes that asphalt or concrete don't. Crushed stone driveways don't have problems with frost heaves and repairs are cheaper and easier than with asphalt.
We are a gravel driveway contractor that installs beautiful crushed stone driveways that are meant to last. All soil will be removed where your driveway is to be installed and at least six inches of gravel will be put down for good drainage. It'll be topped off by 5 or 6 inches of crushed stone and compacted for a level service.
Crushed stone is used because it has sharp angles that interlock with other stones and prevents stone movement. We recommend 3/4" stone because, unlike smaller stones, it'll stay in place during a heavy rainstorm and isn't easily thrown by car tires.
Phil's Excavating will do everything possible to protect your property during construction. The top picture on the left shows us finishing a new stone driveway and the yard is in near perfect condition. We are a licensed (Mass. registration # 146190) and insured.
Give us a call or email us now to get a free estimate for a beautiful, new crushed stone driveway. Our prices are fair and we promise no sales pitches, just an explanation and price. You'll won't be disappointed. John, our owner, is a perfectionist and will be with you from the original job review right through completion.
We regret that we can only install driveways within 10 miles of Bellingham MA. due to the difficulty and expense of moving excavating equipment.
For more information on crushed stone driveways go to our explanation of crushed stone driveways.
"If you don't have integrity, you have nothing. You can't buy it. You can have all the money in the world, but if you are not a moral and ethical person, you really have nothing."
Henry Kravis